Great resources that are
especially
or
exclusively
for people engaged in overseas missions or cross-cultural ministry!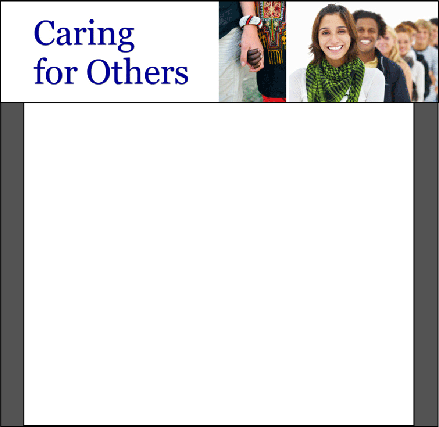 Are you in need of encouragement?

Are you reaching the point of ministry burnout?

Do your kids need help transitioning between cultures?

Barnabas International exits to edify, encourage, enrich, and strengthen servants in ministry. Their primary focus is to minister to people in full-time ministry.
Help for missionaries who are struggling.

Providing help and member care
when
Online or in-person counseling (they will even come to your host country to meet with you if if that is what you really need).

Free ebooks and brochures on topics of finances, stress, re-entry, marriage issues, MK concerns, illness, grief, burnout, etc.
Mental Health Resources for

Do you work in a creative access country?

You can still receive the same resources and care, but in a format that is sensitive to your setting and security needs by using the alternative site:
Cross Cultural Workers
.

Strengthening
and
Encouraging
missionaries and those that send them are at the heart of what we do.

* Missionary care via Skype, email, or phone.

* Missionary Debriefing

* Pastoral Counseling

* Boot Camp for people interested in caring for missionaries

* Boot Camp for missionaries to learn to care for other missionaries

* Care for Mission Agencies and helping them improve their member care services.

* Workshops for supporting churches on how to better care for their missionaries
A blogroll with links to lots
of missionary mom blogs.

A great way to connect with other missionary moms around the world.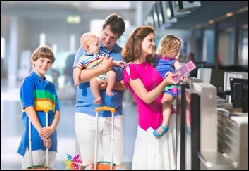 Serving those who serve interculturally to assist the women to thrive in their field of calling; providing a variety of resources such as encouragement, prayer, Bible studies, coaching, mentoring, educational consulting for homeschoolers, personal debriefing, and more!

email: missajo3@hotmail.com