Great resources that are
especially
or
exclusively
for people engaged in overseas missions or cross-cultural ministry!


PC Manual for Missionaries

Computers have made missions a lot easier in some ways, but also harder in others.

Finally a User Manual for Your Computer!

Learn to use this tool called a computer. Learn to use it
well
so you can spend less time and money on your computer stuff and more time and money on the people you were sent to reach.

Is someone listening to your online communications?

Stormwind provides encryption services that protect your online communications.
This is a VPN Service that helps provide extra online security as well as making it possible for international users to access websites that would otherwise be restricted to non-US servers.

(A very helpful tool for people working in creative access areas.)
Free computer consulting and training for Christian missionaries and ministry communities.

Provides free web hosting for missionaries. If you cannot build a website they will build it for you.

Free websites, free hosting, free design tools, more. Ad supported, or pay $5/month for no ads. Not necessarily Christian.

Web hosting for Christian sites. Dependable, economical services.

Provides a hosting service designed exclusively for Missionaries and staff of Missions ministries to create and maintain their own website or blog.
Practical information on topics relevant to missionaries.

Some of the best articles include:


Providing technical service for missionaries.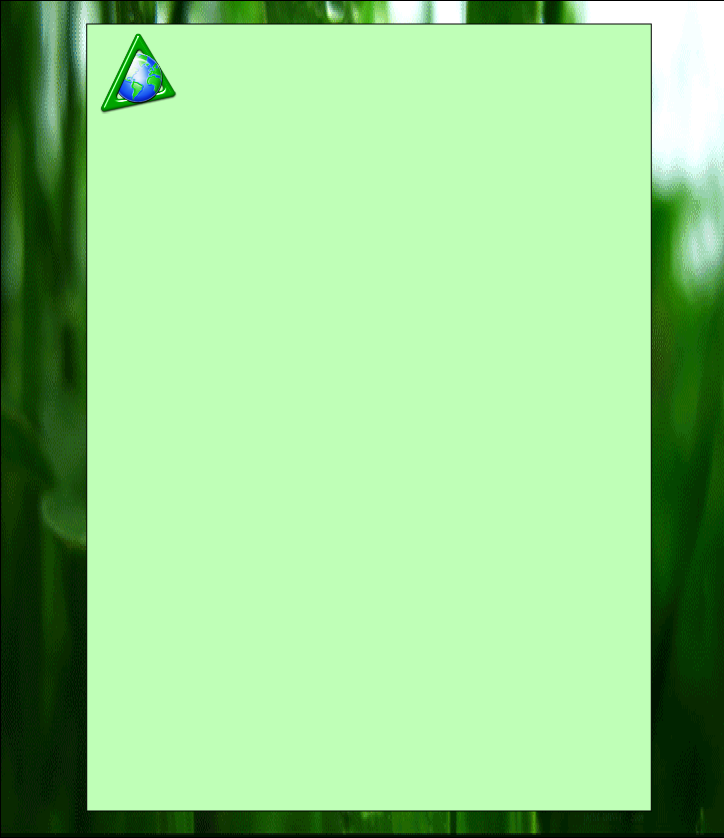 TntMPD

Powerful software for ministry partner development
TntMPD is a FREE computer program that is designed especially for missionaries!

If you're needing to raise your own support, this is exactly what you need!

Very easy to use, with everything you need to keep track of your supporters, their contact information, financial pledges, mailing lists, and more!

And if your mission organization also decides to use this program, you can automatically update financial records, new donors, and monthly donations without having to manually enter the information. The program automatically synchronizes with the mission organization's online database!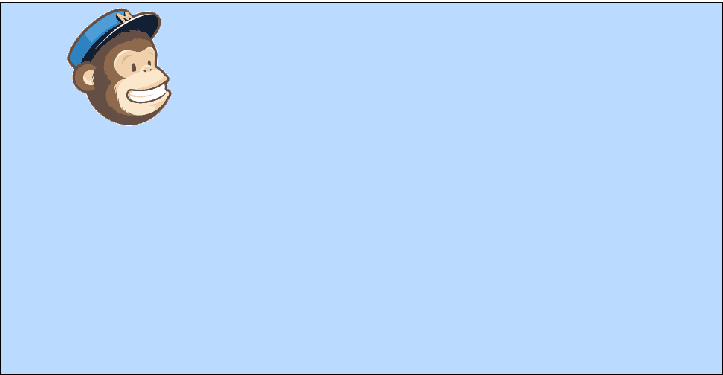 Send out emails or newsletters to your supporters using MailChimp
An easy-to-use tool that takes the hassle out of sending emails to a large mailing list. Just compile and send one email to one address and MailChimp will take care of sending that same email out to everyone on your mailing list.

You can also categorize your contacts in order to send emails to smaller groups, such as an email going only to close friends and families, or only to pastors, etc.

Plus, if you use the TntMPD program (listed above) you can link your MailChimp account to your TntMPD database for easy synchronization to make updating contact information very simple.

Free for up to 2,000 subscribers and 12,000 emails each month.

Here
is a link to a good tutorial to help you get set up using MailChimp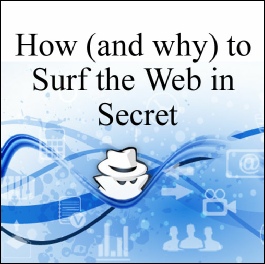 Global Economic Outreach

GEO helps to put missionaries in touch with the right people who can answer their questions or give them the assistance needed.

When missionaries need information they contact GEO and request a partner with a certain set of skills, especially in regards to community and economical development.