Great resources that are
especially
or
exclusively
for people engaged in overseas missions or cross-cultural ministry!



Members of
A Candle in the Window
open their homes to other members for a conversation dinner and/or an overnight stay of 1-2 nights.

Thousands of locations worldwide!

Missionaries can become members for FREE !
Meet New People

Make Lifelong Friends

Enjoy Great Conversational Dinners

Friends in Action has contact information for over 800 families across the US who are willing to host missionaries and their families for an overnight stay as needed. Missionaries looking for housing can call 417-924-3220, extension 21, for assistance with finding accommodations.
Find lodging and retreat centers by location:

Furlough Homes and Retreat Centers
More than 400 bed and breakfast inns in all 50 states, Canada, England, and several other countries across the globe.

The Bed and Breakfast Inns listed on this site provide rooms and suites for a minimum of 25% discount to full-time Christian workers. Many offer substantially greater discounts.
Bed and Breakfast Inns

(with discounts for missionaries)
Next time you're traveling why not rent a house instead of a hotel room!?

Over 1 million listings across the US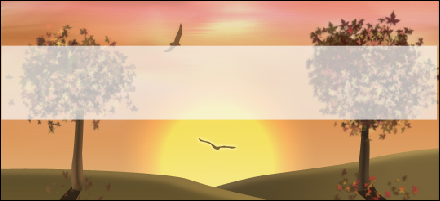 Hospitality Homes

For those in Evangelical Ministry

Offering 150 Hospitality Homes across the US to serve as a retreat for individuals, couples, and families in need of rest, refreshing, or personal ministry.
A global network of over 120 homes, providing rest for missionaries, pastors, and full-time Christian workers.

Missionary Closet

If you are:

1) a US citizen serving as a missionary in a foreign country

2) working under a mission agency that has a IRS exemption in the United States

3) returning to the US for deputation, furlough, or medical leave

You may qualify to receive FREE supplies from the "Missionary Closet"
* the very first seat on the bus sells for $1 (this seat sells exactly 3 months to the hour before the scheduled trip). The price increases for each ticket after.
If you know your travel dates 4 months in advance you could get your bus ticket for as low as $1.00*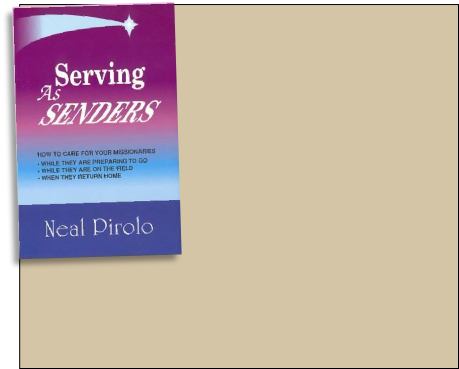 Find places to rent from local hosts in over 190 countries
A great way to get orientated with a city you will be traveling to – worldwide locations listed.


This is a secular site, so listings of bars and night clubs are common, but (in spite of that) this site can be a great resource, helping you to find hotels, restaurants, museums, coffee shops, etc, and help you find your way around in a new location.

Also a great resource for missionaries who are preparing to go to a new field, as a way to familiarize yourself with what is available where you are going.